Beryl Rebranding Season 18-19
Role: Brand Direction
Visual Identity: Point Studio


Due to a trademark challenge, Blaze had to rename in early 2018. At the time of this happening, the urban cycling tech company was at an exciting tipping point. Beyond their original bike lights offering, there was much more taking place behind the scenes. Blaze had their technology in bike shares in London and New York, with new cities lined up. 2019 would see the launch of their own dockless bike share, as well as new and more affordable consumer lights.

We took the opportunity to rename the brand, refresh its identity and tell the world all team Blaze does to get more people in cities on bikes.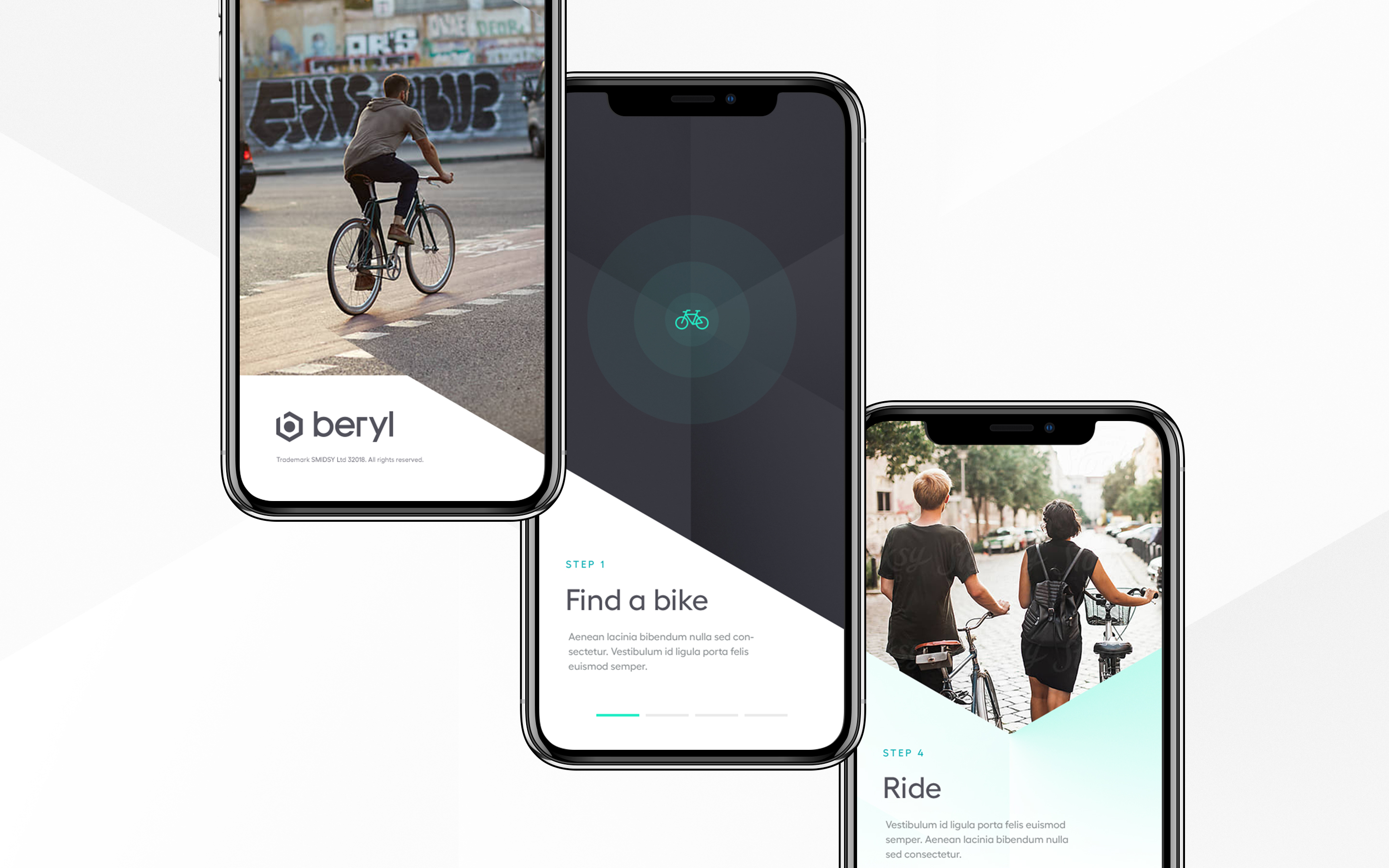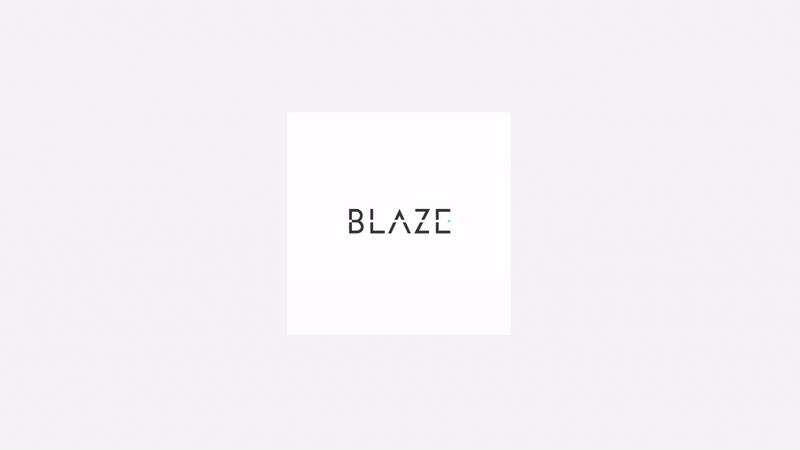 Insight
Blaze wanted to make cycling feel simple. But to have a meaningful impact and achieve the brand's purpose, we needed to go beyond that. Blaze's evolution, Beryl, exists to inspire every person to get on a bike.
For that, we had to acknowledge the multiple faces of cycling. Each person on a bike is different and rides for a different reason, yet, when it comes to urban cycling, the bike as a tool and its benefits are universal.
Proposition
Our goal was to make cycling relatable to everyone, no matter who they are or where they live. Only in this way we'd be able to engage with society at large and bring about lasting change.
'All Cyclists' guiding proposition is based on cycling's multifaceted and open nature. Its inclusive, celebratory tone challenges the more sporty and masculine stereotypes associated with being a cyclist in UK cities.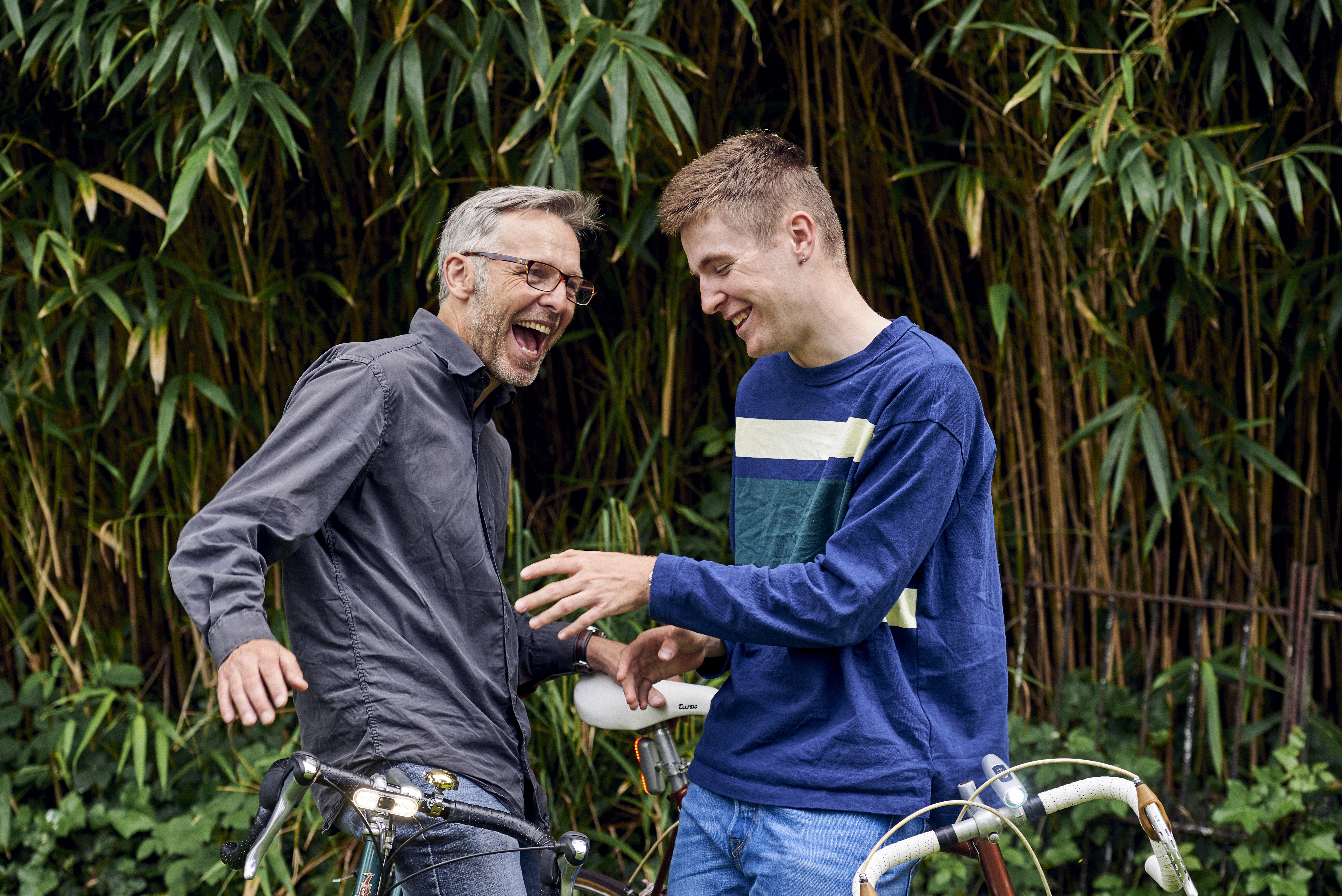 Movement Podcast
To reinforce the main message of cycling's multifaceted nature, we launched 'Movement', the first podcast dedicated to urban cycling.
Movement featured a myriad of guests of different demographic characteristics. From cycling experts to people interviewed on city streets across the world, they all talked about cycling in their cities and the role of the bike in their lives.
Listen to
Movement
.
Editorial Content
Along with the Movement podcast, we launched digital interview series 'Characters' to celebrate the diversity of people cycling in cities and how that positively impacts their lives.


Our first season featured Finisterre's Head of Marketing Oli Culcheth, Jin Ahn, owner of East London's plant haven Conservatory Archives, DJ and racing star Alec Briggs, Parisian photographer Caro Paulette, Athens-based café owner Gareth Jones, Ljubljana's legendary bike messenger Bor Čeh, Mari Oshaug, editor of Norwegian Bikevibe magazine, and Melbourne-based Daniel Bovalino, founder of Vegan Athletic.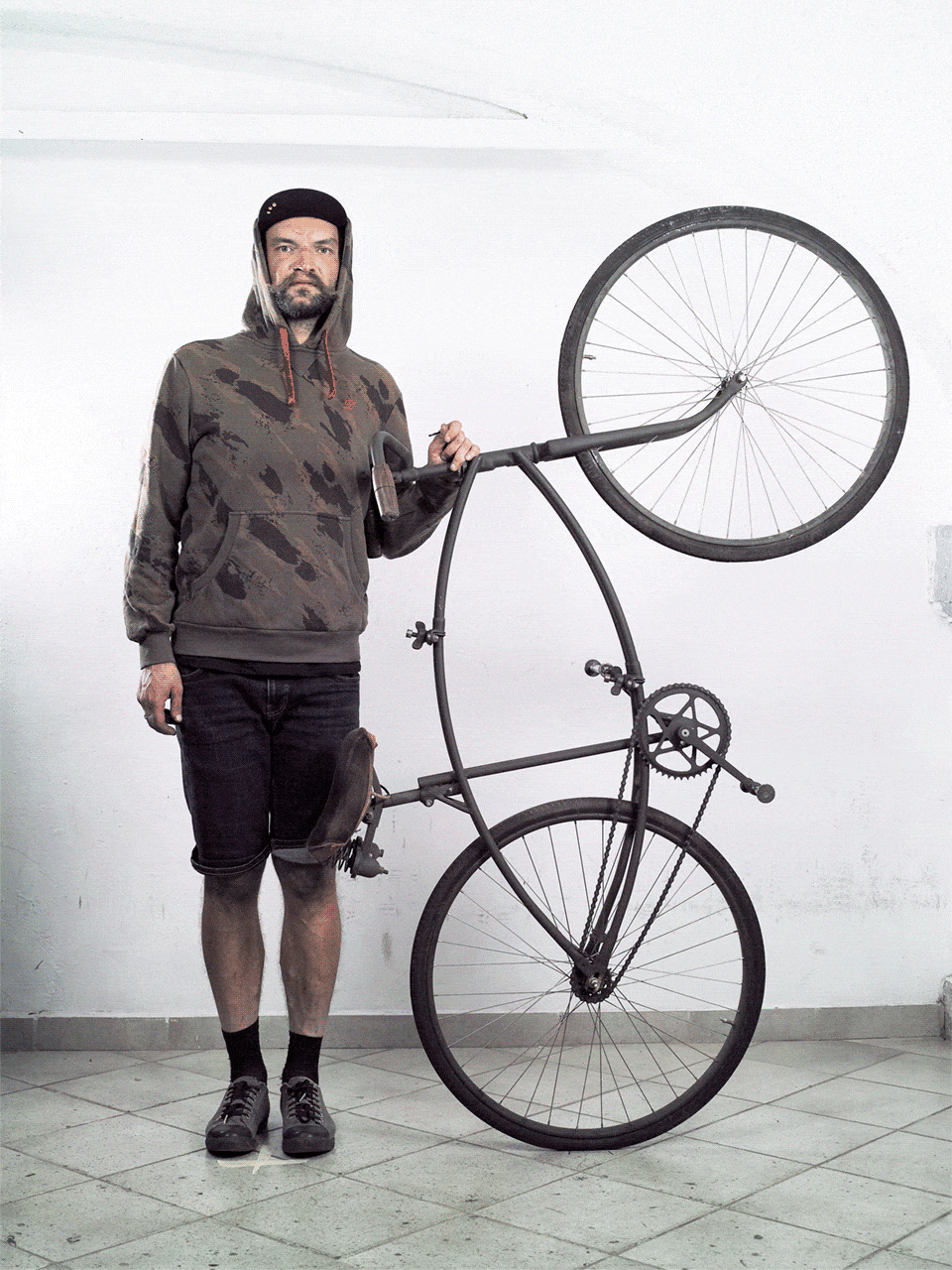 Other Actions
Following the launch of the new Beryl brand, we implemented other actions to reinforce the message that cycling is for everyone and that the bike should be natural to city life.

We focused on content to inspire demographics who have traditionally used the bike in lower numbers, and launched collaborations with other brands to empower people through cycling.