Blaze Collateral Seasons 16-18
Role: Creative Direction
Design: James McNaught, Rūta Paškevičiūtė


At urban cycling brand Blaze, I concepted and directed the creation and production of all collateral, including brand collaborations, printed material and cycling jerseys—Blaze's first foray into clothing. These pieces had to strike a balance between commercial awareness and identity building. See more about Blaze's brand refresh
here.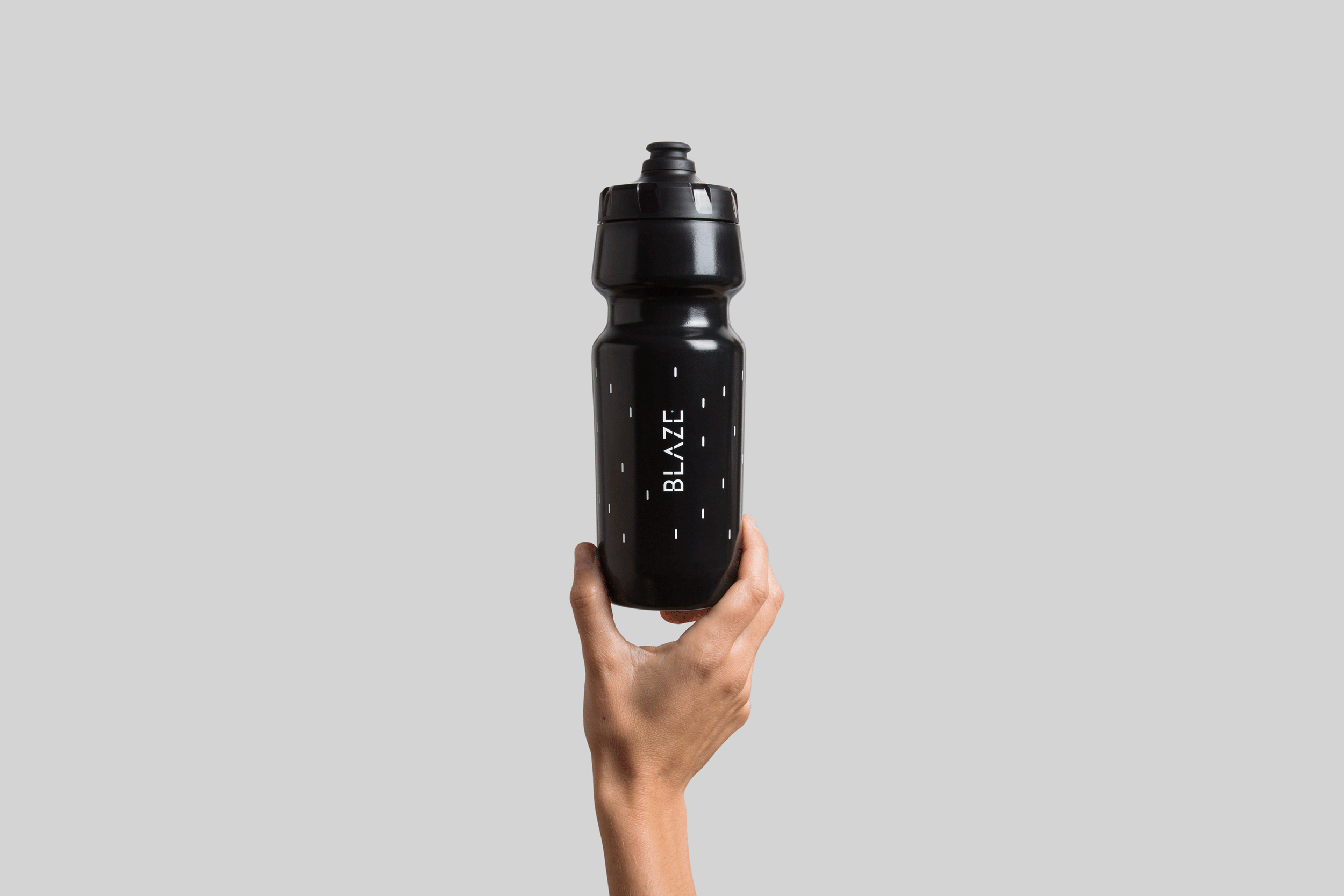 The rollout of Blaze Laserlights on
London's bike share scheme
coincided with the arrival of autumn, a moment of the year when urban cycling numbers drop due to darker and wetter days. We concepted a guerilla marketing collaboration with Swedish mudguard brand Ass Savers to celebrate the milestone and encourage people to continue cycling. The resulting limited edition mudguard featured Blaze's green signature colour on reflective mint ink to keep riders dry and visible at night.
↓